At Grace Podiatry we specialise in orthotics and provide foot care at home.
Are you suffering from aches and pains in your feet, legs, hips and back? We carry out a thorough examination, assess your posture and gait, Scan your feet in 3D and provide custom made orthotics without you having to leave home.
Aged Care Usage
Problems/Ailments
Sore feet

Ulcers

Corns 

Callus
Services / Solutions
Soft accommodating Orthotics
Pressure deflection
Arch Support
Younger Usage
Problems/Ailments by type
Office worker
Sporting
FIFO
Active
Problems/Ailments by Type of Pain
Ball of Foot Pain
Neuroma Pain
Arch Pain
Sore legs and feet
Heel pain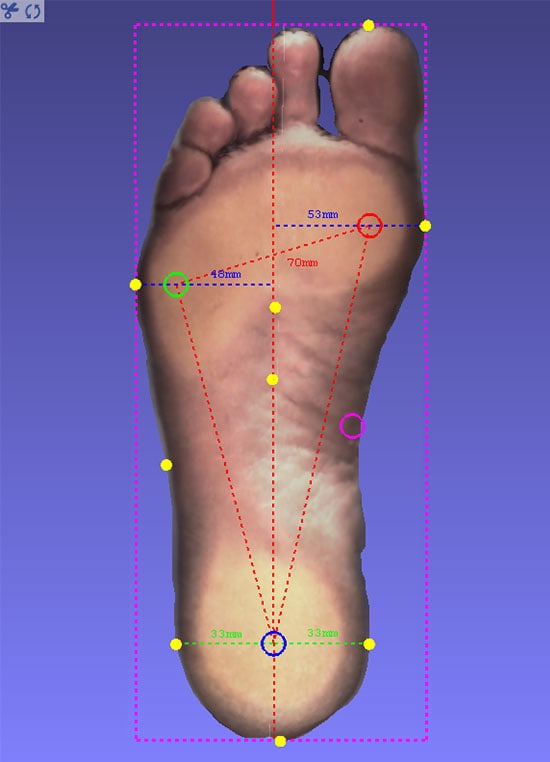 *We supply orthotics for flat feet, arch support insoles and many foot and lower limb conditions including Morton's Neuroma, Plantar fasciitis, Heel Spurs, Knee Pain and Achilles Tendonitis.
Orthotics Cost
At Grace Podiatry our fully custom orthotics cost $480. You may be eligible for a rebate through your private health fund. You can find a break down of our fees here including all the relevant item numbers.
Read our latest blog on how to know when orthotics need replacing.
FAQs