If you're looking for an NDIS-approved Perth Podiatrist, look no further than Grace Podiatry! We are excited to announce that our practice is now a registered provider under the National Disability Insurance Scheme (NDIS), and we are ready to serve the needs of NDIS participants in Perth.
As an NDIS-approved Perth Podiatrist, Grace Podiatry is dedicated to delivering quality care and support to all participants. Our skilled and experienced podiatrist take a patient-centred approach to treatment, meaning that we tailor our services to meet the unique needs of each individual.
Our podiatry services cover a wide range of foot and lower limb conditions, including: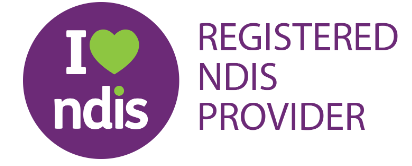 General foot care
Diabetic foot care
Foot and ankle pain
Footwear advice
We understand that every individual has unique needs. We take a personalised approach to each patient. As an NDIS Podiatrist, We work closely with NDIS participants to understand their specific foot and lower limb needs and develop a treatment plan that suits their goals and requirements.
In addition to our clinical services, we provide education and support to NDIS participants and their families or carers. We believe that informed patients are better able to manage their conditions and make decisions about their own care. That's why we take the time to explain diagnoses and treatment options in clear, easy-to-understand language.
As an NDIS provider, we are committed to providing high-quality care and support to all of our patients. We understand the importance of accessible and affordable healthcare and strive to make our services available to as many NDIS participants as possible.
If you're an NDIS participant seeking an NDIS Registered Podiatrist in Perth looking for podiatry services, we encourage you to get in touch with our practice today. Our friendly and experienced team is ready to assist you with all of your foot and lower limb needs.
Contact Us Today