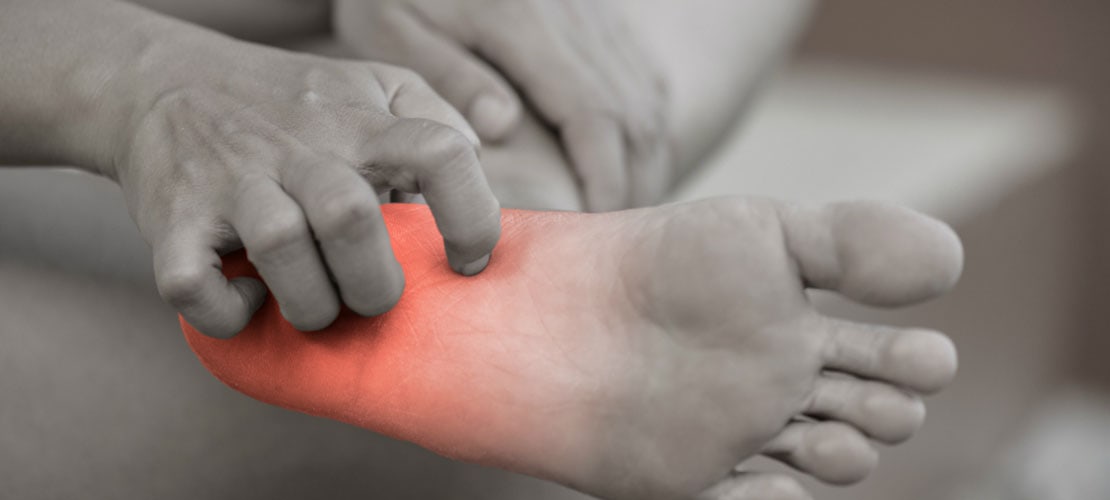 Definition: pain or discomfort on the underside or behind the heel that makes walking or running uncomfortable.
What Causes Painful Heels?
Heel pain can have a variety of causes relating to underlying medical conditions, poor biomechanics (the science of human motion), ill-fitting or poorly designed footwear, trauma, prolonged walking, strains, sprains or excessive weight.
The most common cause of heel pain in adults is caused by a condition known as plantar fasciitis and is characterised by heel pain in the morning or upon rising after being seated for a time.
Heel pain in children is often due to a temporary development disorder known as Sever's disease. Heel pain in kids is often made worse with activity and heel pain after sport is also common in children with Sever's.
Heel Pain Treatments
A range of therapeutic modalities is available to treat heel pain. At Grace Podiatry we will tailor a treatment program to suit your individual requirements. Various stretching and strengthening exercises may be useful along with custom orthotics and footwear modifications.
Are you experiencing foot pain, and not sure where it's originating from? Read our latest blog to see what different pain in areas of your foot could mean.
FAQs