Grace Podiatry is a fully mobile Podiatry service. Home-visits are what we specialise in.
We are exclusively a provider of mobile Podiatry home-visiting services to metropolitan Perth. We are available to consult with patients of all ages in private homes, aged care facilities and transitional accommodation.
Our services include just about everything that a modern podiatry clinic can provide in the comfort and convenience of your own home.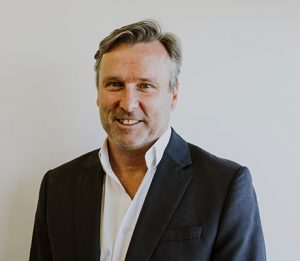 With over 25 years' experience in both public and private practice, Adam Preston has a wealth of experience and a focus on customer service.
Adam has worked all over Western Australia, in the public hospital system, health department, and his own private practice. He's worked as far as the Kimberly and Broome, attending in hospitals and regional communities for 15 years, where he's treated a full range of the kinds of foot problems and ailments people find themselves suffering.
Adam based his private practice work in Perth, dealing with all areas of podiatry, including sporting injuries, musculoskeletal conditions, skin and nail issues, and paediatric podiatry – treating kids with developmental problems.
Standards
Our staff are experienced, capable Podiatrists whom hold bachelor degrees in Podiatry or higher qualifications.  We are fully insured (professional indemnity and public liability), registered with the Australian Health Practitioner Regulation Agency and have Police clearances.
We adhere to the national standard relating to instrument sterilisation (AS/NZS 4187: 2014 and AS/NZS 4815 – 2006).
Grace Podiatry tailor a treatment plan suited to each client.
Our Podiatrists provide complete Podiatry care including comprehensive disease management, Custom Orthotics and skin and toenail treatments.
Above all, we are empathetic, punctual and reliable.