Running creates far greater ground reaction forces than walking. These are forces that need to be absorbed by the feet and lower limbs. And imbalance in lower limb and foot biomechanics or repetitive overuse can cause significant pain and injury in the feet, ankles, legs, hips or even the spine.
Pain is an unwelcomed warning sign that may indicate that all is not well with lower limb biomechanics and posture.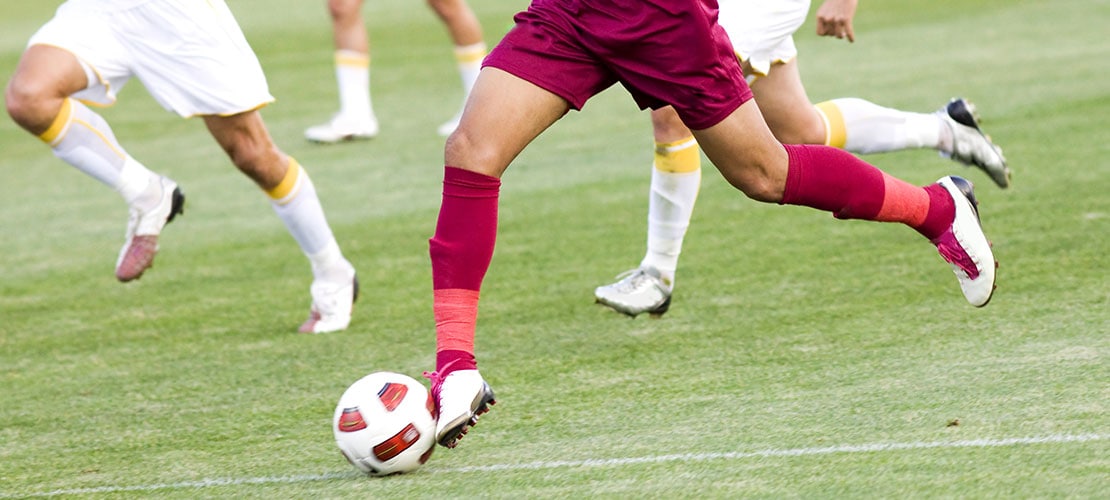 What We Do
At Grace Podiatry, we have an interest in the diagnosis and management of foot and lower limb issues. We have the experience and knowledge to advise and prescribe the best sports shoe for you. We utilize detailed biomechanical assessment and testing to get to the bottom of what is causing your problem and then design and carry out a treatment plan to fix it.
We have extensive experience and expert knowledge in the prescription of light weight orthotics, specifically tailored for your needs.
So whether you are a weekend warrior, school aged athlete or a professional, Grace Podiatry is the right choice and all in the convenience and comfort of your home or office.
Who We Treat
Children and student who may be interested in school or community club teams
Competitive or recreational walkers & runners
Dancers
Recreational athletes of all codes
Professional athletes
Anyone else who wants expert Sports Podiatry diagnosis, advice and treatment.
At Your Consultation
At your appointment your Podiatrist will start with a chat, specifically asking about how the injury started, how long you have had it, any history of other injuries or repeat injury, your type of sport and how often you train and play. You Podiatrist will also ask about you footwear (make sure you have you footwear ready at the consultation) and your goals for treatment.
Treatments
Strengthening and stretching programs
Prescription custom made Orthotics to match sports and work or school shoes.
Taping and strapping
Padding for feet and shoes
Massage
Footwear prescription